Welcome Veterans, Service Members, and Military families!
Our instititution is more dedicated than ever to helping military-affiliated students thrive on campus and in the community. This dedication begins during their transition from service to education, and lasts through to graduation and entering the workforce.
Major General Edward M. Reeder, Jr. Student Veteran Resource Center
Located in the Plemmons Student Union, room 251, The Student Veteran Resource Center is centrally located and provides access to a multitude of resources and amenities. Check out the "What We Offer" page to learn more!
Click here to learn more about how you can support the Major General Edward M. Reeder, Jr. Student Veteran Resource Center.
Awards and Accolades
We are proud of the hard work and dedication that has gone into App State earning these designations.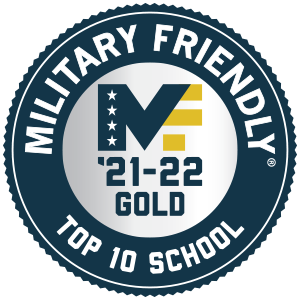 Since 2010, App State has been designated as a Military Friendly School . For 2021-2022, Appalachian is ranked 6th Among Large Public Institutions Nationwide!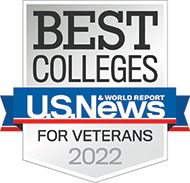 We're ranked 2nd in Best Colleges for Veterans among Regional Universities in the South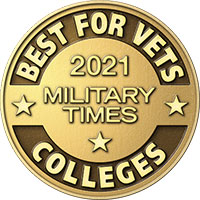 We've made it onto this selective list annually since 2018!
Latest News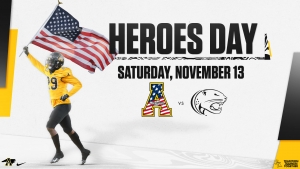 The annual Heroes Day Football game will wrap up Veterans Week again in 2021!  So, mark your calendars for November 13 and be prepared to che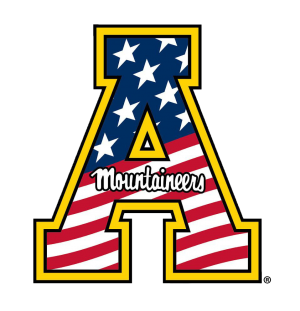 When we asked our current Military Mountaineers to tell us what the Student Veteran Resource Center (SVRC) and Student Veteran Services (SVS)...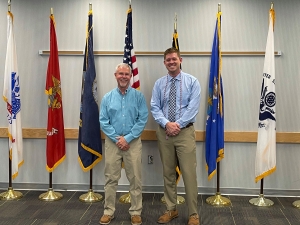 We are excited to celebrate the accomplishments of the 67 new Military Mountaineer alumni in the Class of 2021!