Welcome Veterans, Service Members, and Military families!
Our instititution is more dedicated than ever to helping military-affiliated students thrive on campus and in the community. This dedication begins during their transition from service to education, and lasts through to graduation and entering the workforce.
Major General Edward M. Reeder, Jr. Student Veteran Resource Center
Located in the Plemmons Student Union, room 251, The Student Veteran Resource Center is centrally located and provides access to a multitude of resources and amenities. Check out the "What We Offer" page to learn more!
Click here to learn more about how you can support the Major General Edward M. Reeder, Jr. Student Veteran Resource Center.
Awards and Accolades
We are proud of the hard work and dedication that has gone into App State earning these designations.
Since 2010, App State has been designated as a Military Friendly School . For 2021-2022, Appalachian is ranked 6th Among Large Public Institutions Nationwide!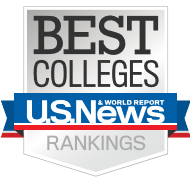 We're ranked 3rd in Best Colleges for Veterans among Regional Universities in the South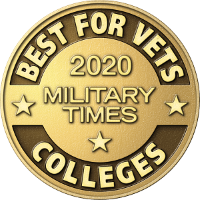 We've made it onto this selective list annually since 2018!
Latest News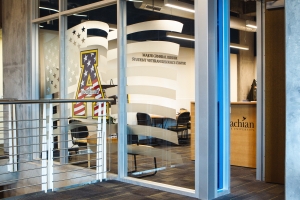 App State earns 2nd consecutive Top 10 Military Friendly School designation!
Student Veteran Services, with the help of Alumni Affairs, sent our first alumni newsletter on February 26, 2021.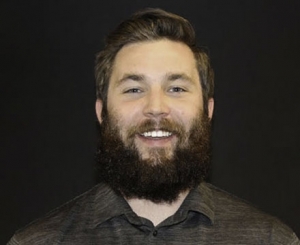 Appalachian State University senior Steven Klingler, of Byron, Georgia, is majoring in applied physics with a concentration in engineering...
Important COVID-19 Information
In accordance with CDC, State, and University guidelines, the Major General Edward M. Reeder Student Veteran Resource Center (SVRC) is implementing several safety measures for the Fall 2020 term:
Face coverings must be worn inside the SVRC at all times
A hand sanitizer station is available for use upon entering the SVRC
Furniture in the SVRC has been rearranged to respect physical distancing guidelines - please do not move the furniture
Cleaning protocols are in place to ensure the safety of those vising the SVRC
For more information regarding Appalachian's response to COVID-19, please visit this site: https://www.appstate.edu/go/coronavirus/.
While the SVRC will be open for visitors from 8am to 5pm, Monday through Friday, we are also available remotely. If you have questions or need assistance feel free to reach out via one of the following methods:
Email: studentveteranservices@appstate.edu
Phone: 828.262.2722